Updates by Het Raam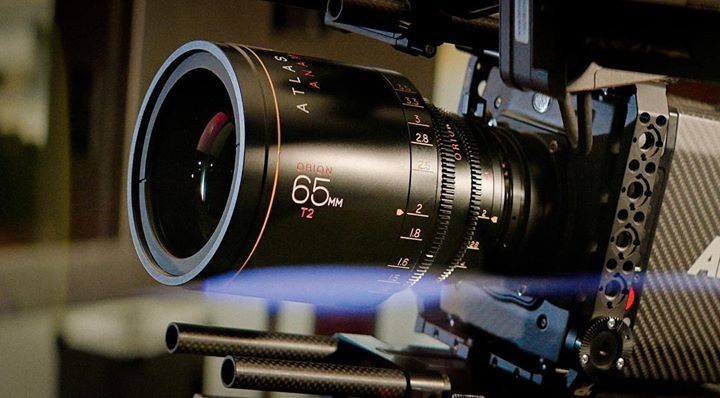 Nice blue streak flares with the new Atlas Orion anamorphic lenses. Now available @hetraamamsterdam #atlasorion #orionanamorphic #anamorphic #flare #lensflare #anamorphicflare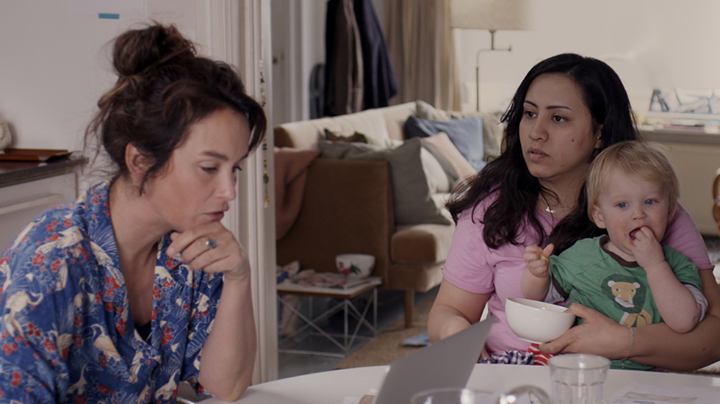 De korte film Gutmensch van Sabine Lubbe Bakker is morgen om 23:10 te zien op Nederland 3. De film verteld het verhaal van Marjolijn die als 'Gutmensch' diep geraakt is door de vluchtelingencrisis. ...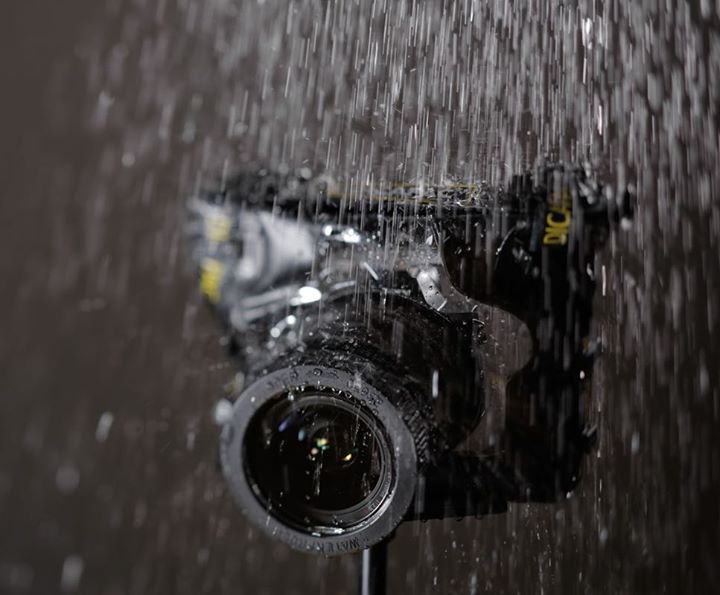 Testing our new Dicapac (under)waterproof bag for small cameras #novemberstorms #besafe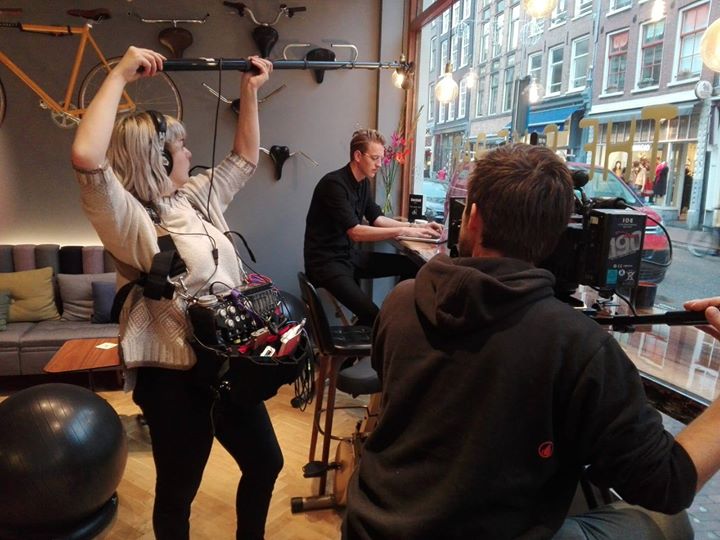 Deze week was de laatste draaidag van de eindexamen film WikiHow de film. In de film onderzoekt regisseur Martijn de Vos hoe hij het beste een voetdruk kan achterlaten op de wereld. Het Raam levert ...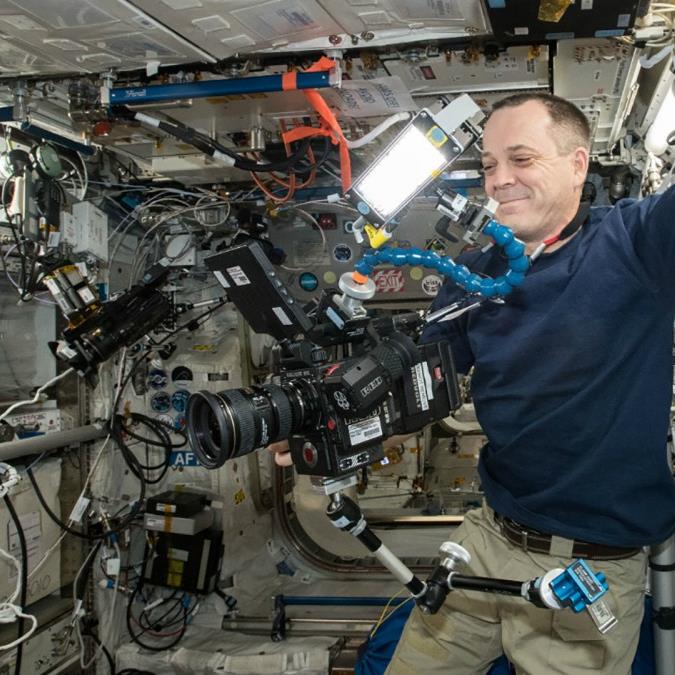 Vorige week 'First Man' gezien met prachtige beelden van de Apollo capsules, hoe primitief waren die. Dan is er toch veel veranderd in de ruimtevaart.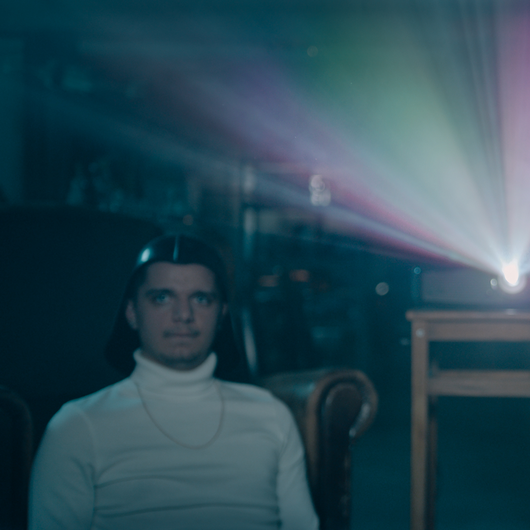 Tom Adelaar van regisseur Gonzalo Fernandez kwam zaterdag 20 oktober op de TV, maar voor de mensen die deze mooie film nog niet gezien hebben is hij terug te kijken op de site van NPO3 (tussen 22:00 ...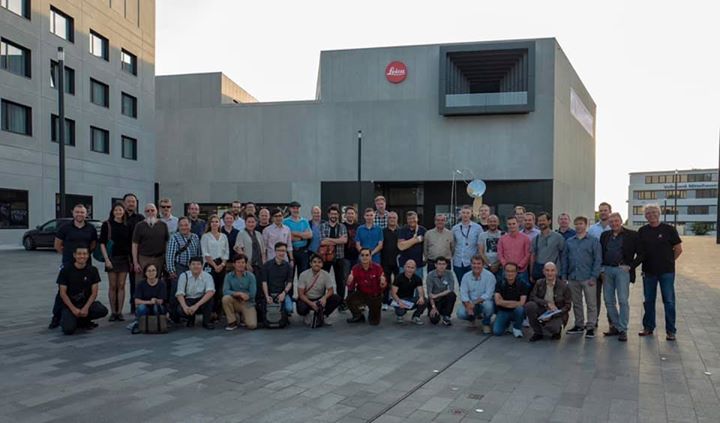 Twee inspirerende dagen met collega's van over de hele wereld. Geweldig om zo diep op de lenstechniek in te gaan. Op de achtergrond het nieuwe Fotomuseum, waar een prachtige tentoonstelling te zien ...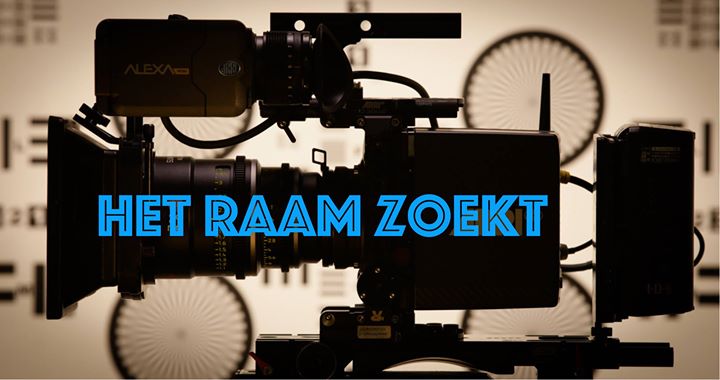 Het Raam is op zoek naar een camera-prep technician, ter vervanging van één van ons die na 5 jaar uitvliegt. Het gaat om een baan voor minimaal drie (flexibele) dagen per week. Als prep-tech maak ...
Newsletter August 2018
Download here our latest newsletter, with a Save the Date for our Late Summer party, a competition, a festival-winner, new lenses and a new Movi. Only available in Dutch.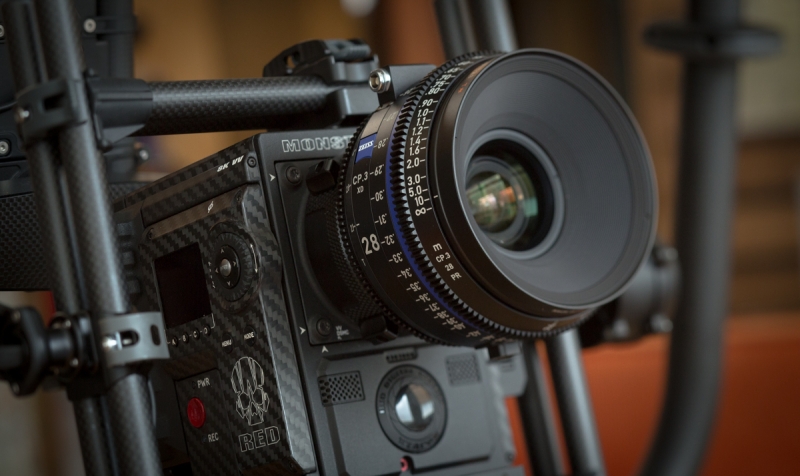 Zeiss CP.3 Cine Primes
The new standard-speed lens from Zeiss, for S35 and FullFrame. The compact and light-weight design is ideal for handheld, gimbal, drone and Steadicam applications. We have the version with XD, ...