Updates by Het Raam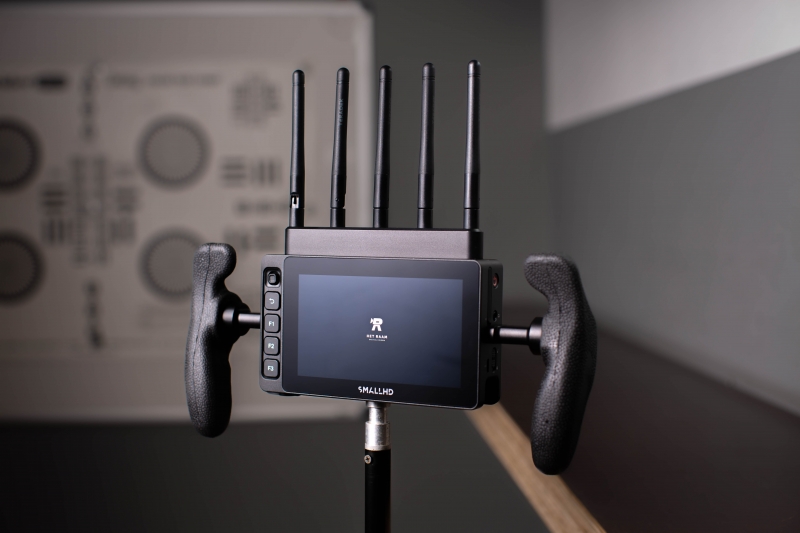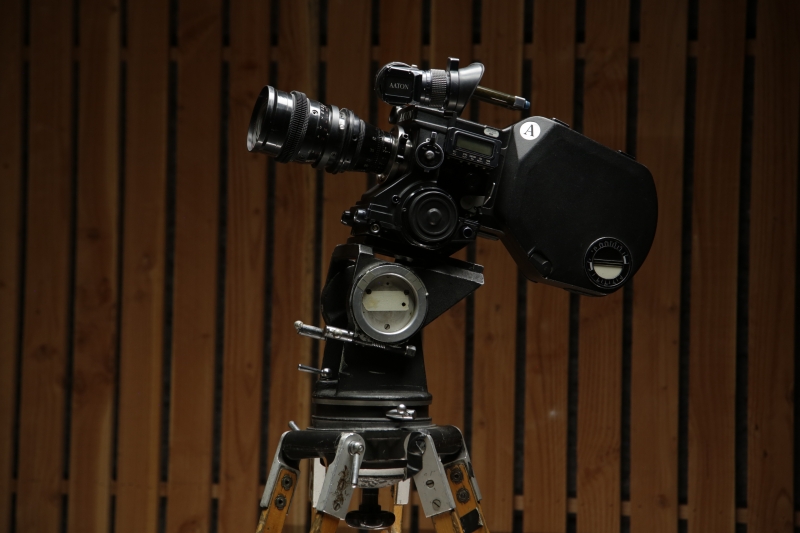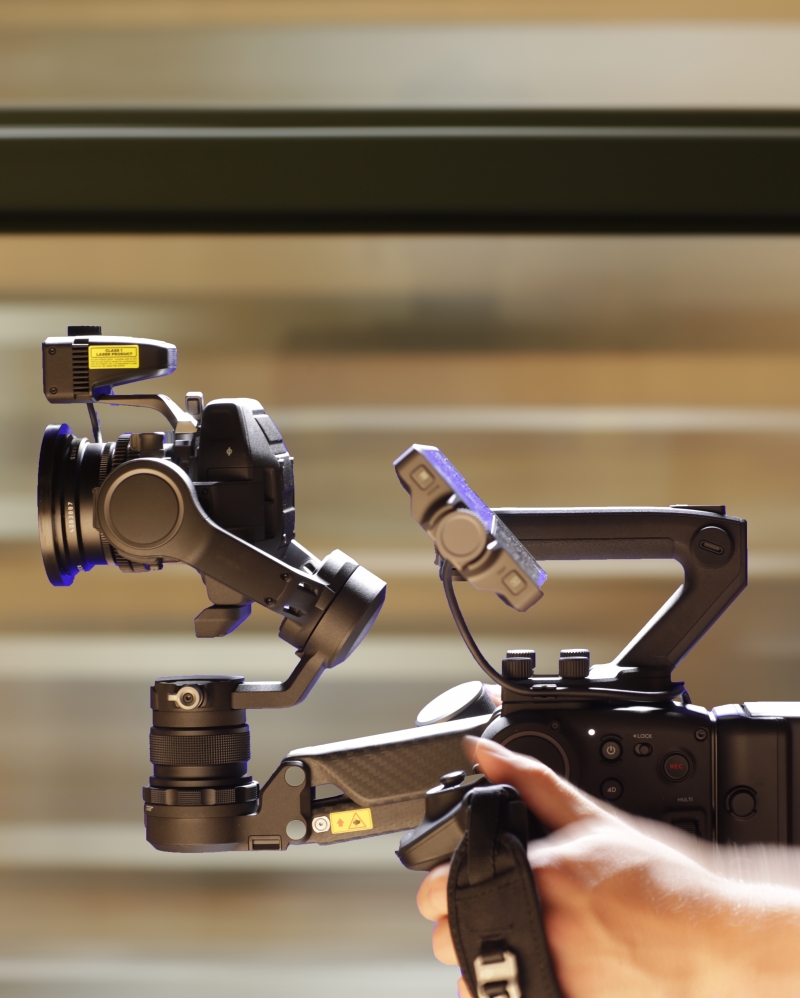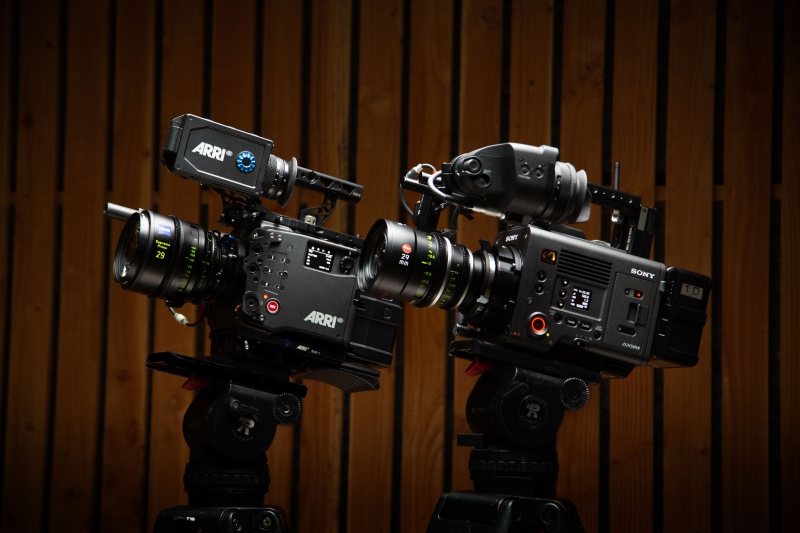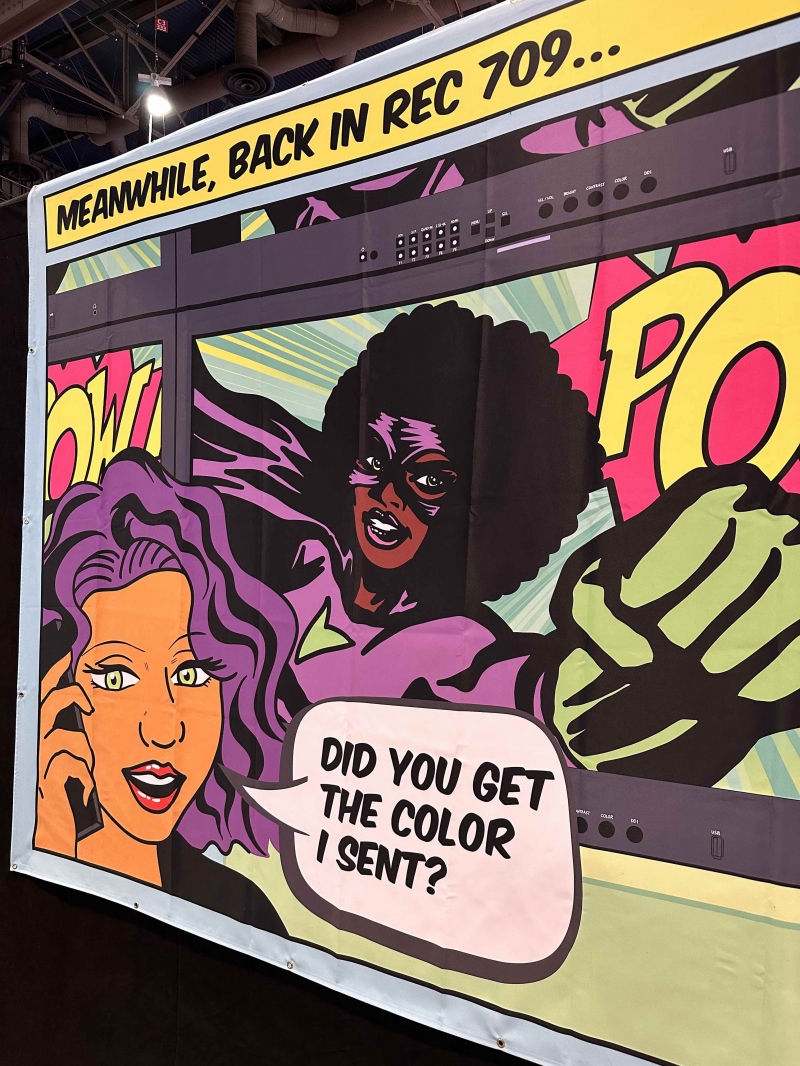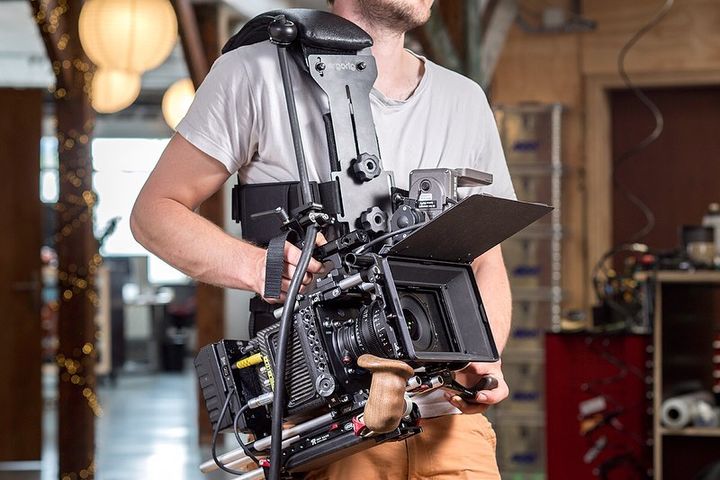 Onze Ergorig is nu voorzien van een undersling! Naast de comfortabele schoudermodus, waarbij je schouder en rug ontlast worden door dit harnas, kun je dus nu ook de Ergorig gebruiken voor lage shots, ...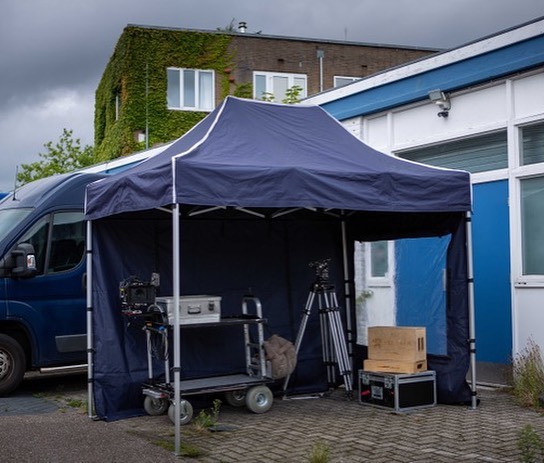 Bescherm jezelf en je spullen tegen de (onverwachtse) Nederlandse regenbuien met onze E-Z Up tent! Met opritsbare zijflappen met ramen en een luifel. Gemakkelijk in te klappen en te vervoeren in de ...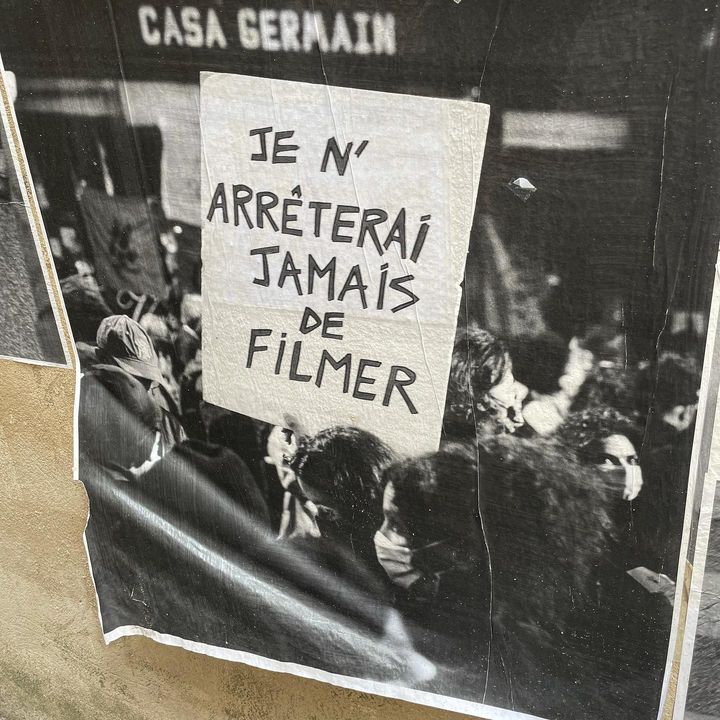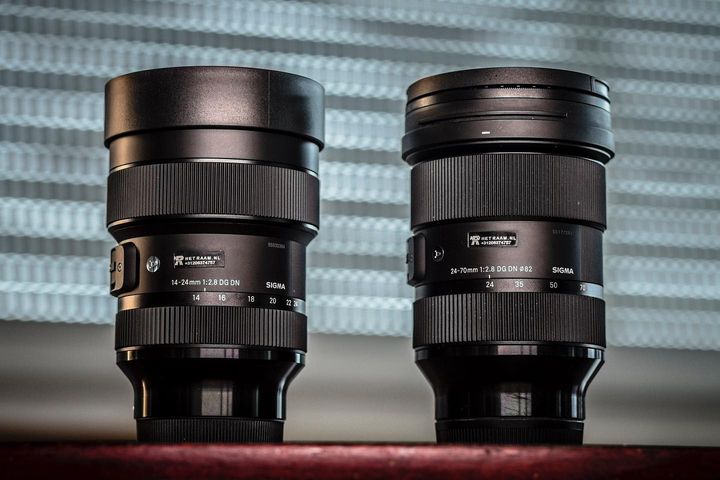 👫 Een klein fijn setje Sigma lenzen met E-mount. De 11-24 en 24-70, allebei f2.8, vormen een perfect paar icm de nieuwe Sony FX3, FX6 en FX9. Een fijn zoombereik, zeker met de binnenkort nog uit te...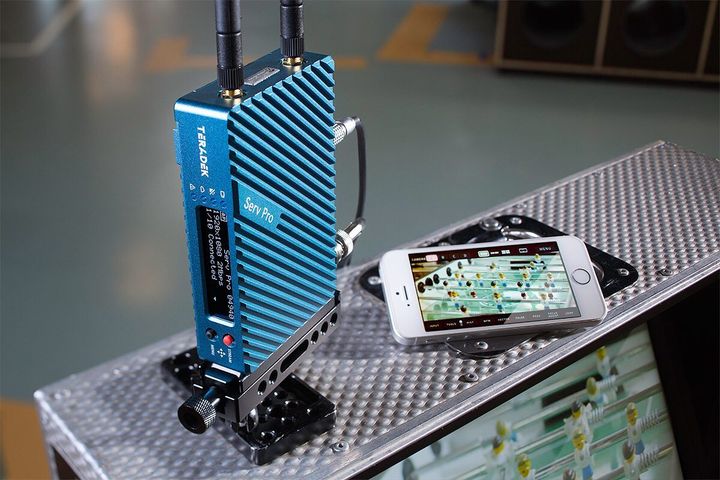 ⚡️stay connected ⚡️ met onze nieuwe aanwinst, de Teradek Serv Pro. Met deze zender en router kun je (via de gratis app) met tot 10 telefoons tegelijk een feed vanuit de camera of een monitor ...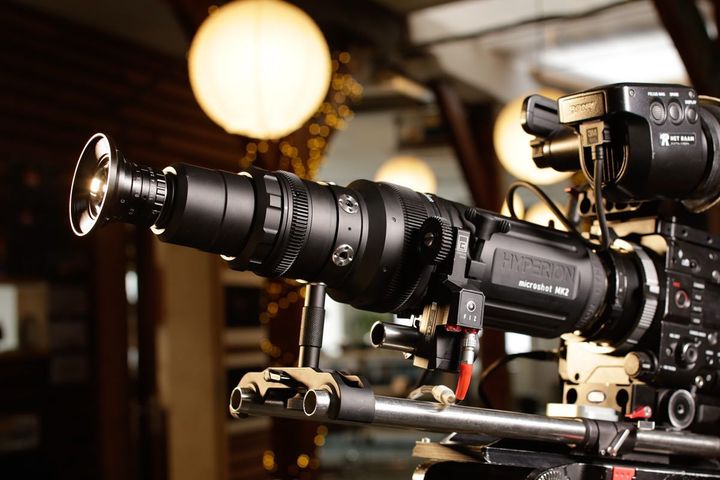 Dit is onze Hyperion Boroscope! Met een Boroscope lens kun je heel dichtbij komen, je gebruikt ze voor macro opnames en food-shoots. Denk aan golvende cola, uit elkaar spattende chocolade brokken en ...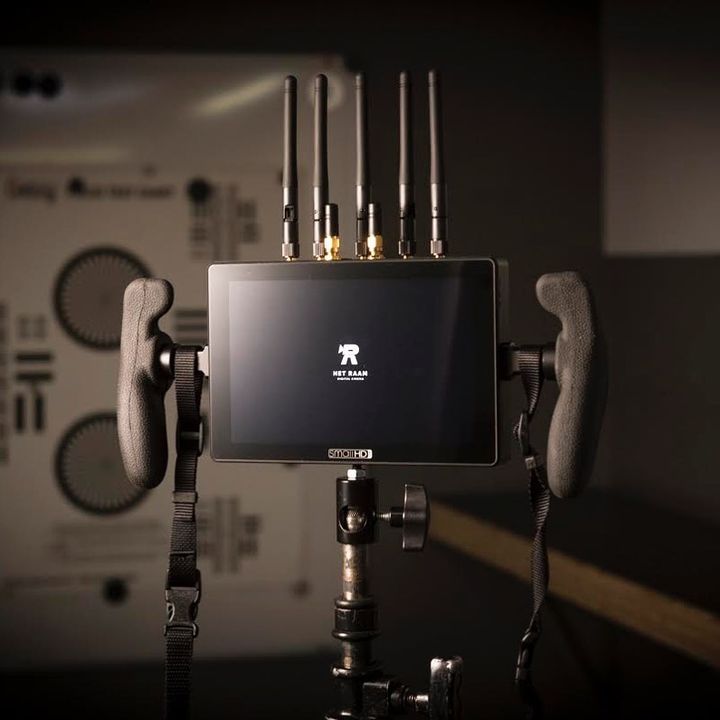 Het mooiste plaatje binnen handbereik; Onze Cine7 monitoren hebben nu ingebouwde Bolt 4K 750 ontvangers. 50% meer bereik, te pairen via de app en supersnel reconnecten. #cinematography ...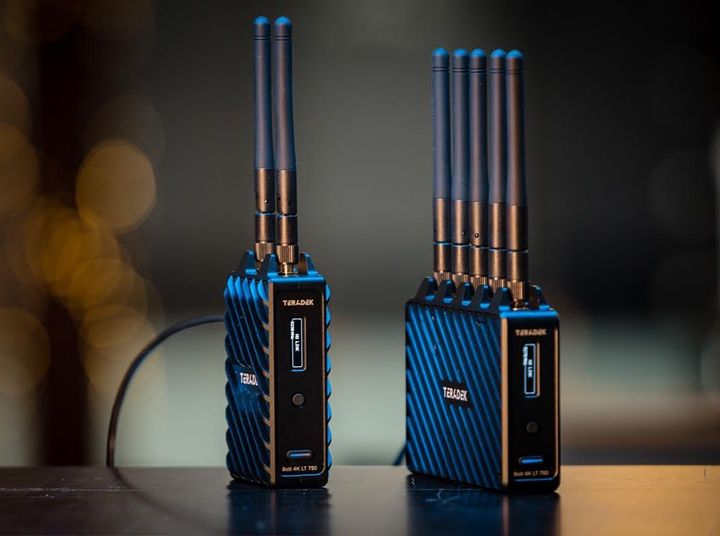 Onze nieuwe Bolt 4K 750 zenders; 50% meer bereik, simpel pairen via de app en supersnel reconnecten. Wist je trouwens dat ze hiervoor dit jaar een Oscar hebben gekregen voor scientific and technical ...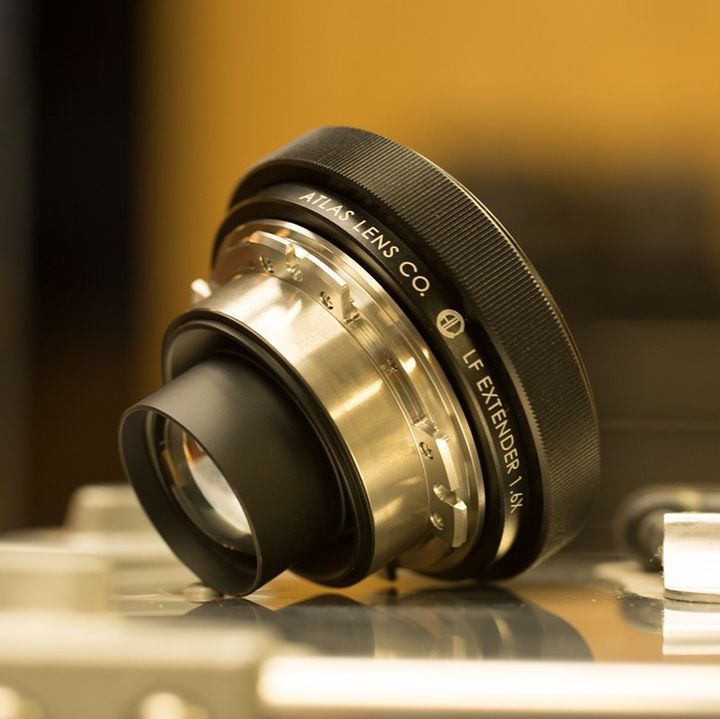 Look it's shiny! ✨ Deze LF extender zorgt dat de Super35 Anamorphic lenzen van Atlas Orion de sensor van LF camera's uitdekken. Daarbij moet je wel je brandpunt vermenigvuldigen met 1.6: een 40 ...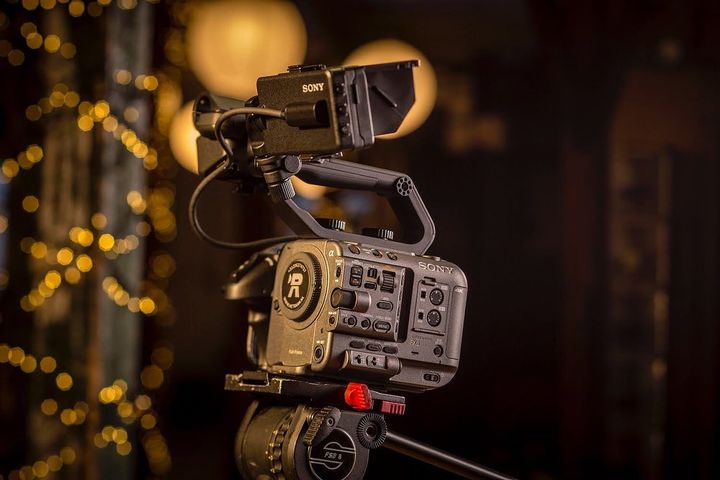 The wait is over! Het kleine broertje van FX9 is gereleased: de Sony FX6. Dit compacte full-frame monster heeft een aantal waanzinnige specificaties: 4K recording tot 120p (240 in HD), 10 bit-4:2:2, ...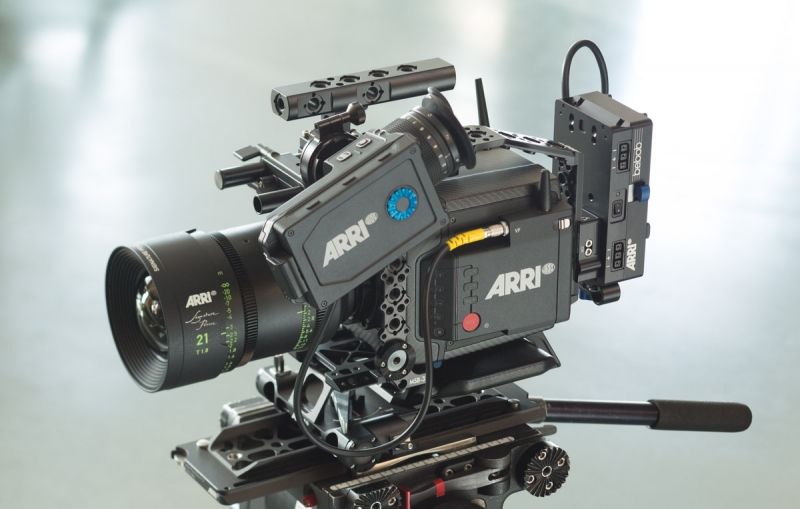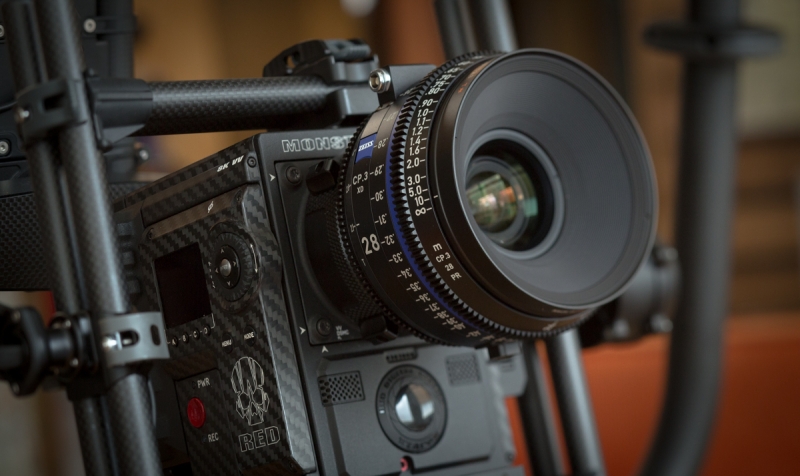 Zeiss CP.3 Cine Primes
The new standard-speed lens from Zeiss, for S35 and FullFrame. The compact and light-weight design is ideal for handheld, gimbal, drone and Steadicam applications. We have the version with XD, ...