Updates by Het Raam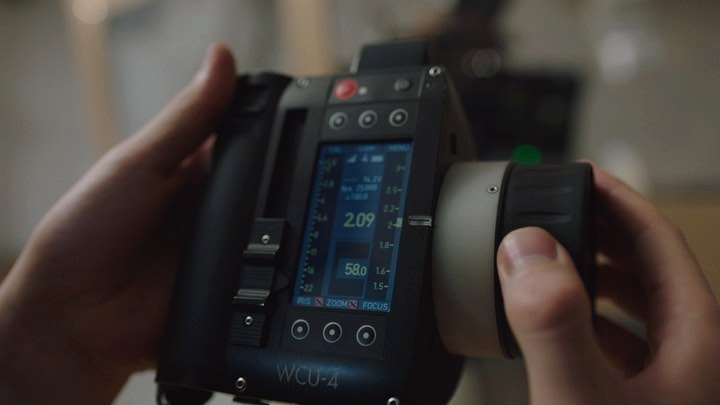 Veilig werken op de set - nu standaard een tussenschot bij je camera pakket van Het Raam. #samentegencorona #filmveilig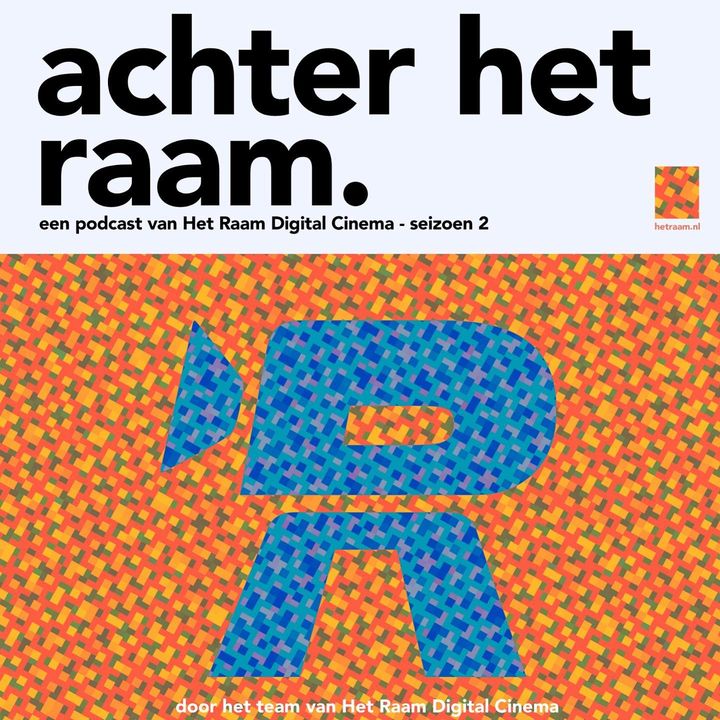 Thuis zitten wordt gelijk leuker met eerste aflevering van seizoen 2 van onze podcast 'Achter Het Raam'! Deze keer zit Ronald Koetzier aan tafel. Hij is vooral bekend als tabletop director en ...
Het Raam is de komende periode met kleine bezetting geopend. Blijf veilig en solidair!! #cinema #cinematography #cinematographer #cameraman #camerawoman #directorofphotography #dop #dp #dog ...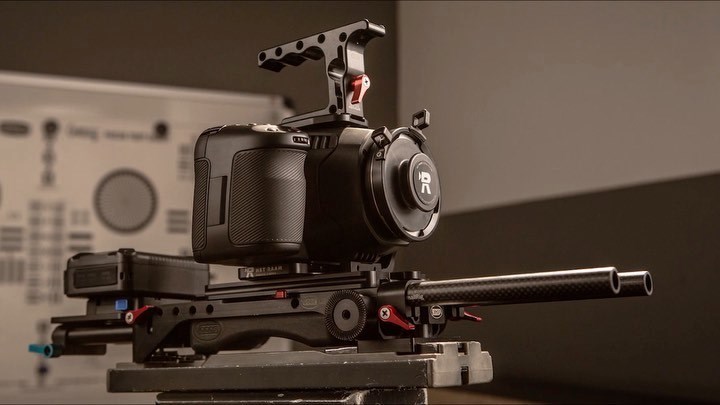 Onze Blackmagic Pocket Camera 6K heeft nu een PL-mount! En zoals je ziet gaat er daarmee een hele nieuwe wereld aan lenzen open voor dit kleine cameraatje ;-). . . . #camerarental #cinematographer ...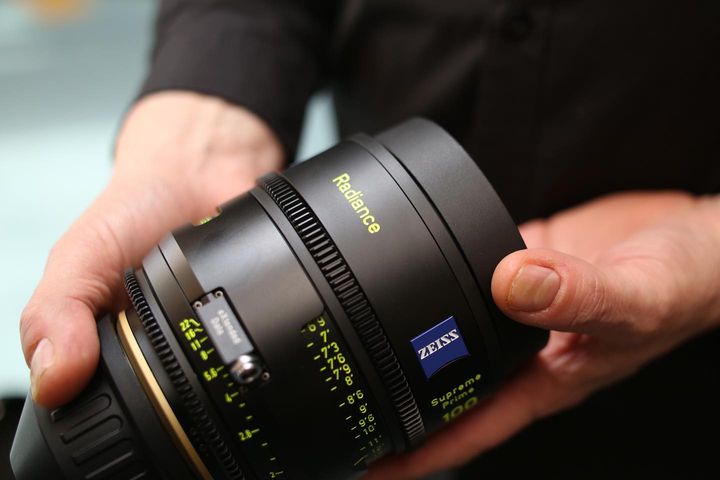 Testjes met de nieuwe "Zeiss Radiance" lenzen, hetzelfde glas (en zelfde f-stop, 1.5!) als de geroemde Supreme Prime's maar met een andere coating! Swipe for results! . . . #camerarental #zeiss...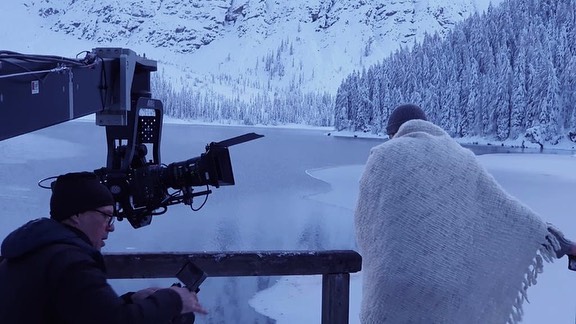 Opening night of 'Echo of Being' shot by @keesvanoostrum ASC, NSC on our Arri Mini LF and Signature Primes. Experience these wonderful images set to live performed music by Gustav Mahler ...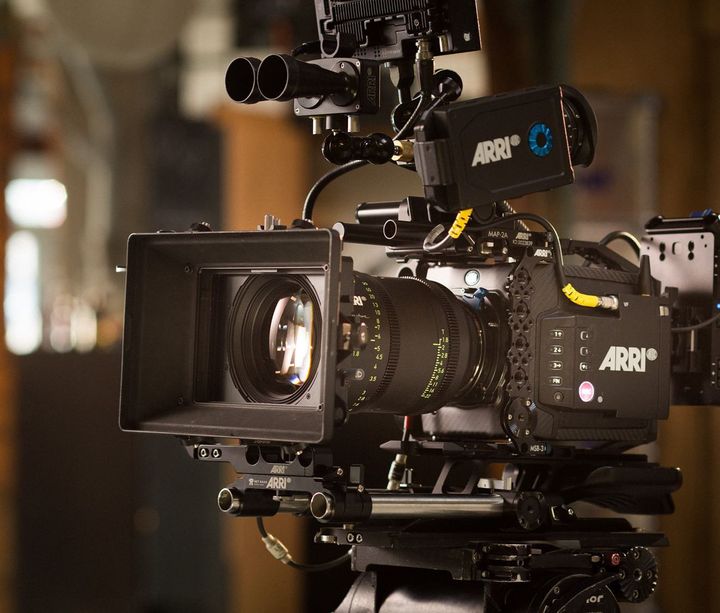 This is it; Weapon of Choice van Kees van Oostrum voor The Echo of Being -zie de teaser in de vorige post. En hij is niet alleen, ook Roger Deakins heeft voor de Arri MiniLF met Arri Signature Primes ...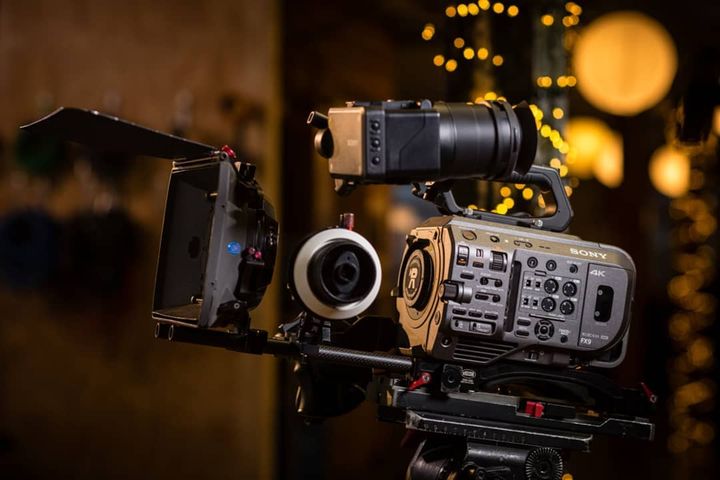 Full-frame draaien op 6k resolutie? Onze nieuwe Sony FX9 kan het! Met variabele interne ND's, een dual base ISO (800 en 4000) en 15 stops dynamisch bereik is het een feestje om op deze camera te ...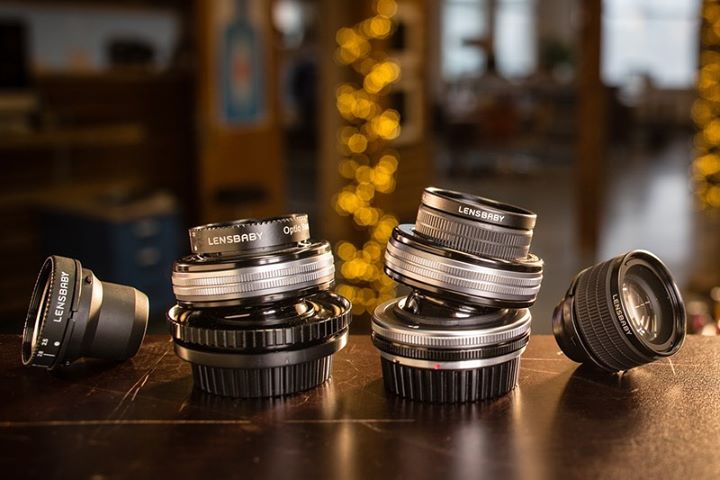 Tijd voor Lensbaby's, nog steeds een tof effect. Swipe naar rechts om het te zien. Dit is de 'pro' versie; met Pl en/of EF mount in een set van vier, met verschillende brandpunten en effecten. ...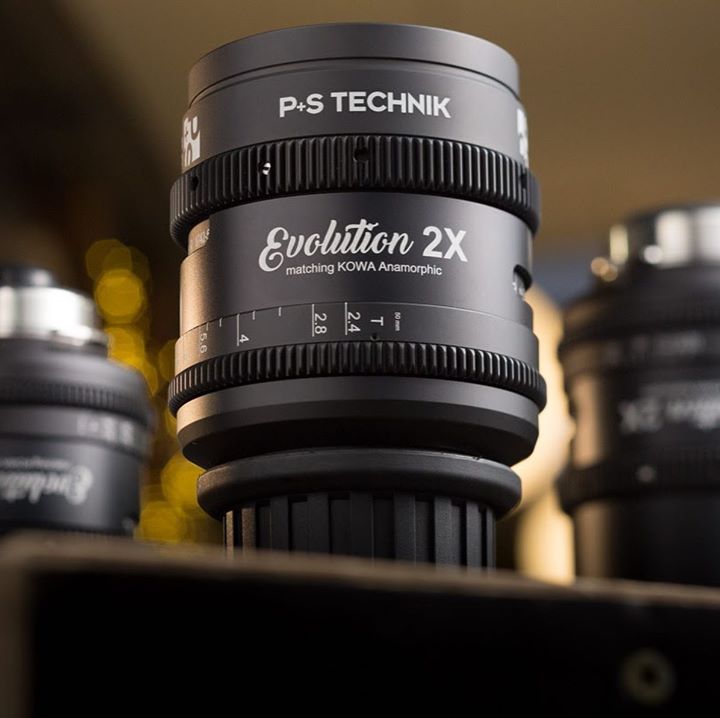 We hebben een nieuwe set anamorphics! De Kowa Evolution Anamorphics zijn gebaseerd op het ontwerp van de vintage Kowa anamorphics uit de jaren '70. Qua look vrijwel identiek, maar in een nieuwe jas ...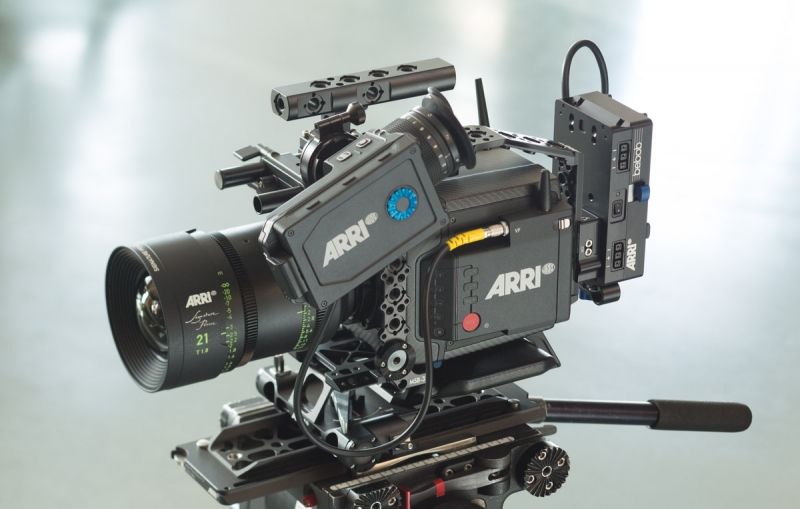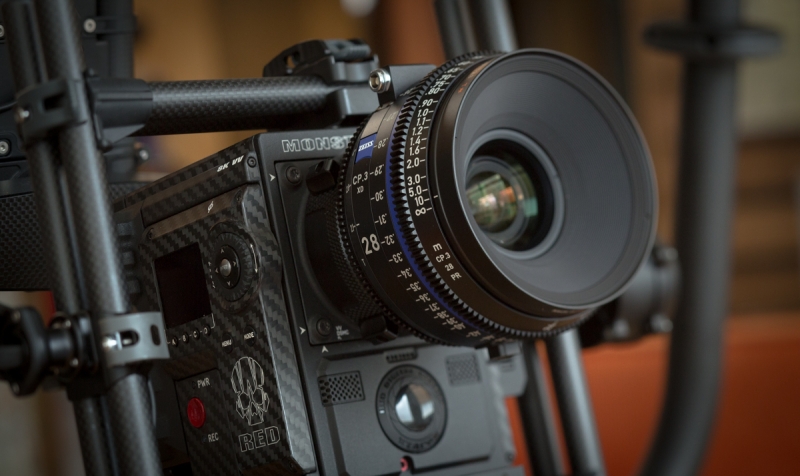 Zeiss CP.3 Cine Primes
The new standard-speed lens from Zeiss, for S35 and FullFrame. The compact and light-weight design is ideal for handheld, gimbal, drone and Steadicam applications. We have the version with XD, ...